Woodlands Robotics is a group of local technology teachers with professional backgrounds that partner with local businesses and organizations to provide high quality educational programs for children and adults. Coordinating with organizations like NASA, the University of Houston, Texas Torque, TexLUG, TCEA, and FIRST we are able to bring advanced experiences to our local community.

Katie Kelley, Rubicon Academy Robotics Teacher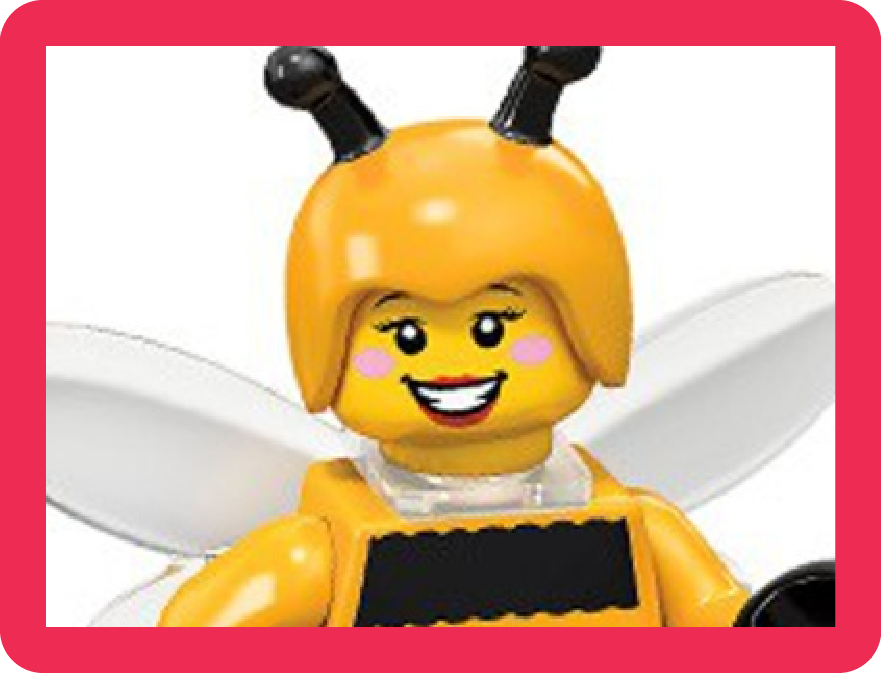 Katie's background is as an industrial designer developing hands-on educational exhibits for museums across the country. She started out in robotics in 2003 coaching her children's FIRST LEGO League (FLL) team. Since then she has developed many robotics programs, trained teachers/coaches, coordinated robot competitions for the educational instutions like the University of Houston. She has recieved Robotics Educator Training from Carnegie Mellon.
"I am interested in creating real-life experiences for children through working with advanced technologies and partnerships with local businesses that can be applied towards higher education and future employment."
Rosa Pfieffer, Rubicon Academy Robotics Teacher
more info coming soon
Rao Olayeye, Woodlands Preparatory Robotics Teacher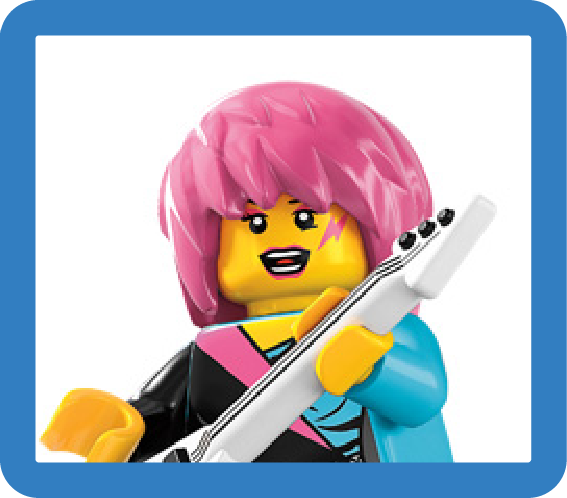 more info coming soon